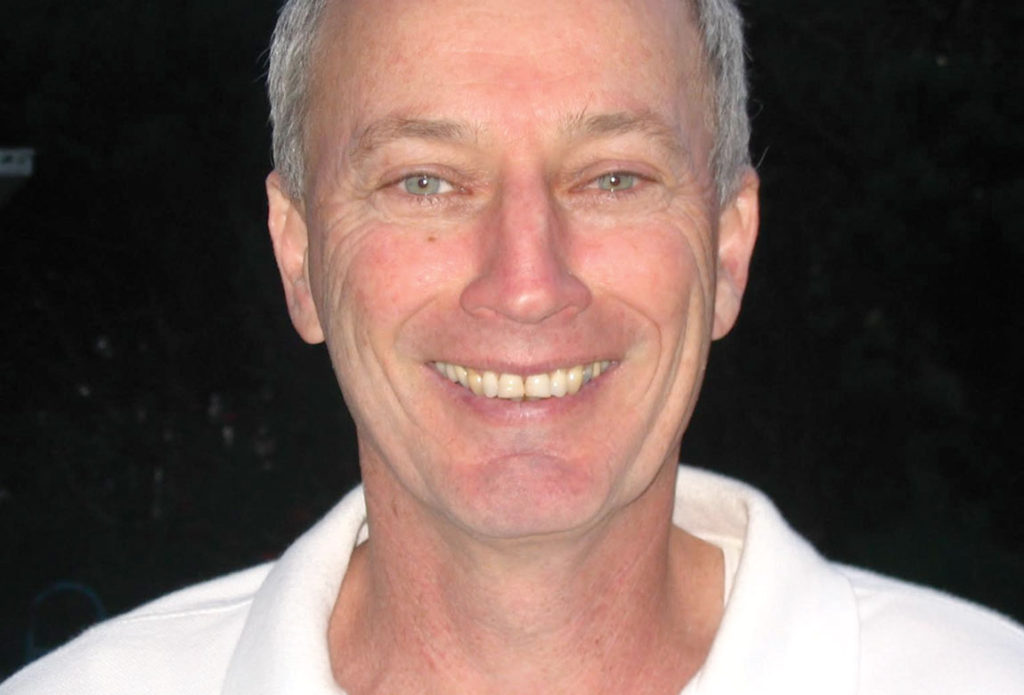 Ofer Kolton
Owner
In 1989 I decided to expand my cleaning business in San Francisco to include carpet cleaning. I had heard many horror stories about cleaning companies. And I thought that doing business with integrity and offering eco-friendly, green carpet cleaning, would provide a much needed service and be a good business opportunity.
This presented a challenge. I did not have any experience in carpet cleaning yet aspired to offer my clients the best service and cleaning results. So I went to school. I took every class available and passed all certification tests. This challenge proved to be a blessing in disguise. Many cleaners learn their trade on the job site, under time constraints and not necessarily from accomplished technicians. While acquiring the "Master Carpet & Textile Cleaner" certification by the IICRC, I was taught by the nation's leading experts. I learned from the best.
Ever since we have consistently rated highest in customer care and satisfaction, by 8 different organizations, including Yelp, Consumer Check Book, Consumer Value Star, San Francisco's Best and more.
For many years we dreamt of moving to the wonderful sierra foothills. Well… we did it! And we love every moment. We love the mountains, the tall trees, the fresh air, the chirping birds, and… the amazing people that call it home. We are so happy to be here.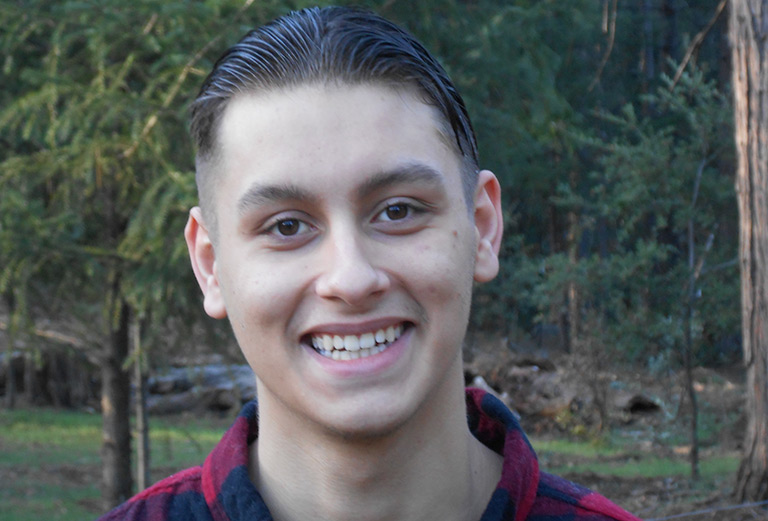 Adam Kolton-Mitlyng
Cleaning Associate
Adam grew in the cleaning business and decided, much to his Dad's enthusiasm, to work in the business. He is passionate about animals, video games, and doing the work the right way.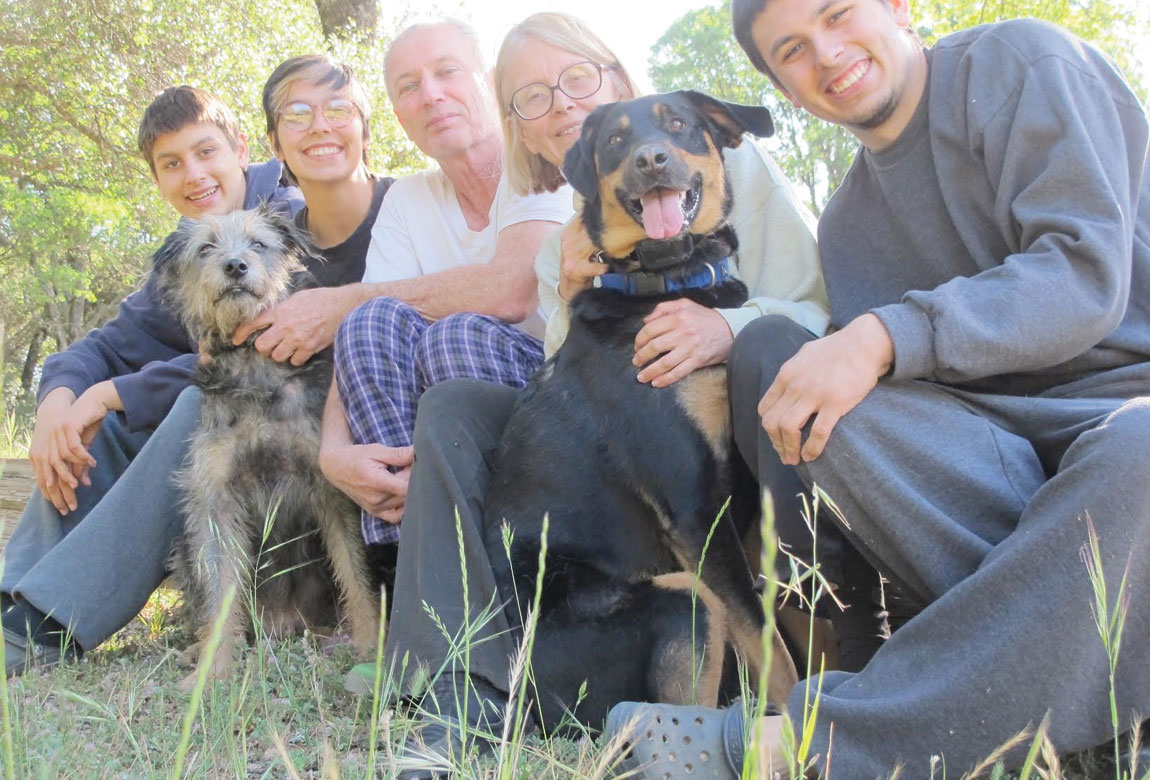 What goes around comes around…
In 1989 while starting my new carpet cleaning business, I told my colleagues that I will teach my clients how to remove stains by themselves.
"That's crazy." said my colleagues.
"Why?" I wanted to know.
"It's like giving money away."
"No." I said, "It's a way of saying- thank you."
"You're nuts!" they exclaimed.
To make a long story short, all three of my colleagues are out of business today. It turns out I wasn't crazy after all.
And after 28 years and now a thriving family business, we still insist on teaching you how to remove stains without spending a penny with us. We still offer free advice when you buy a new carpet even though we don't sell carpets. And we still advise you to save your money and not to clean anything unless it is absolutely worth it.
We must be crazy.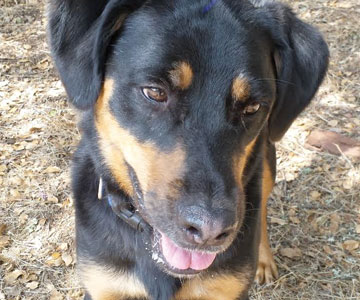 Clancy Kolton
Co-owner
Please call the folks at Expert Clean & Green. They treat us well and the food is scrumptious.
Snappie Kolton
Real Owner
If how clean they keep our boxes is an indication, call them pronto! They will take great care of you.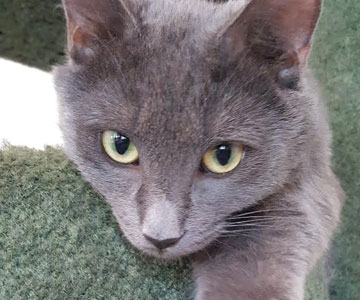 Pitzi Kolton
Provocateur